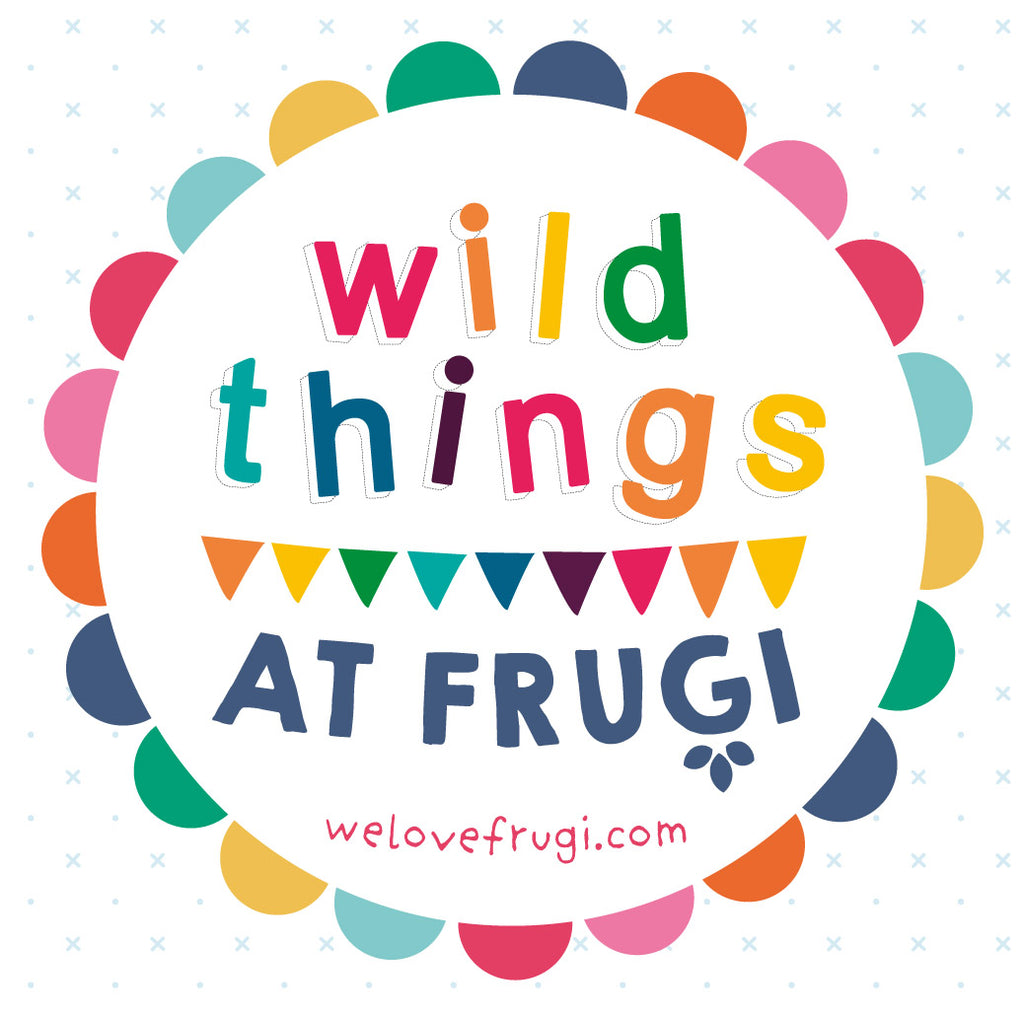 We are delighted here at Wild Things Dresses have created our first collection with the wonderful leading UK organic baby and childrenswear retailer Frugi.
I was approached by team Frugi in 2016 and was delighted to be involved in working on this amazing brand collaboration.I feel passionately about the synergy between our brands. As you know we pride ourselves on reducing our clothes ethically here in the UK and seeing how committed the team Frugi are in producing ethical organic Gots certified heirloom quality clothes,not to mention their passion for colour and pattern, it has been a match made in heaven.
Go check out more about how it all began:
https://youtu.be/C-T5J_-8XGo
Read more about our work with this amazing brand over on their blog
https://www.welovefrugi.com/blog/2017/09/new-frugi-collaboration-kirsty-hartley/
 In this brand NEW collaboration, you'll discover organic cord pinafore dresses disguised as fabulous Foxes with matching organic cord bags (a Frugi first!). Our famous Frugi snuggle fleeces have been magically transformed into unicorns, penguins, lions and tigers! The organic cord dungarees will transform your little ones into Freddie the Dinosaur with his amazing multicoloured spines or Roary the Tiger with his soft fluffy ears and appliqued stripes.