Wild Things to Make sewing pattern book SIGNED COPY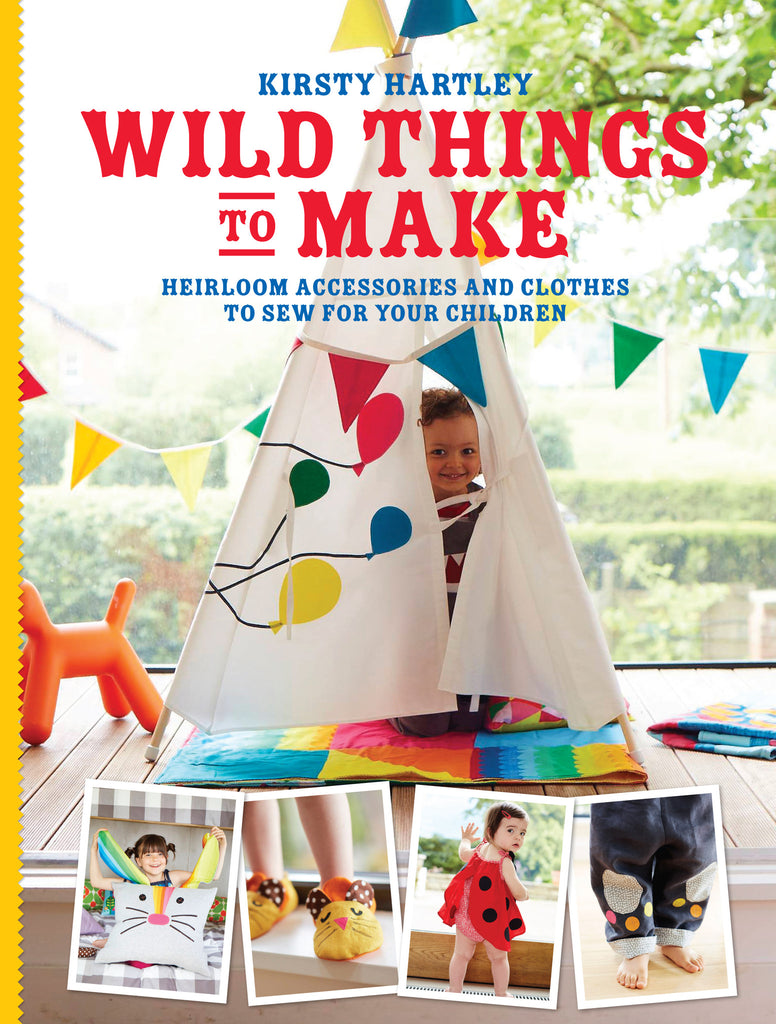 Wild Things to Make  Wild Things sewing pattern book is now available and contains new and exciting clothes to spark your little ones imagination including some beautiful accessories and pieces for the home , including all of the key character shapes, such as the shark dungaree, and a new cheeky monkey dungaree, as well as some sweet sleepy lion slippers, party teepee, and a super easy to make pillow design.
This is a signed copy. You may contact me to request chosen wording.