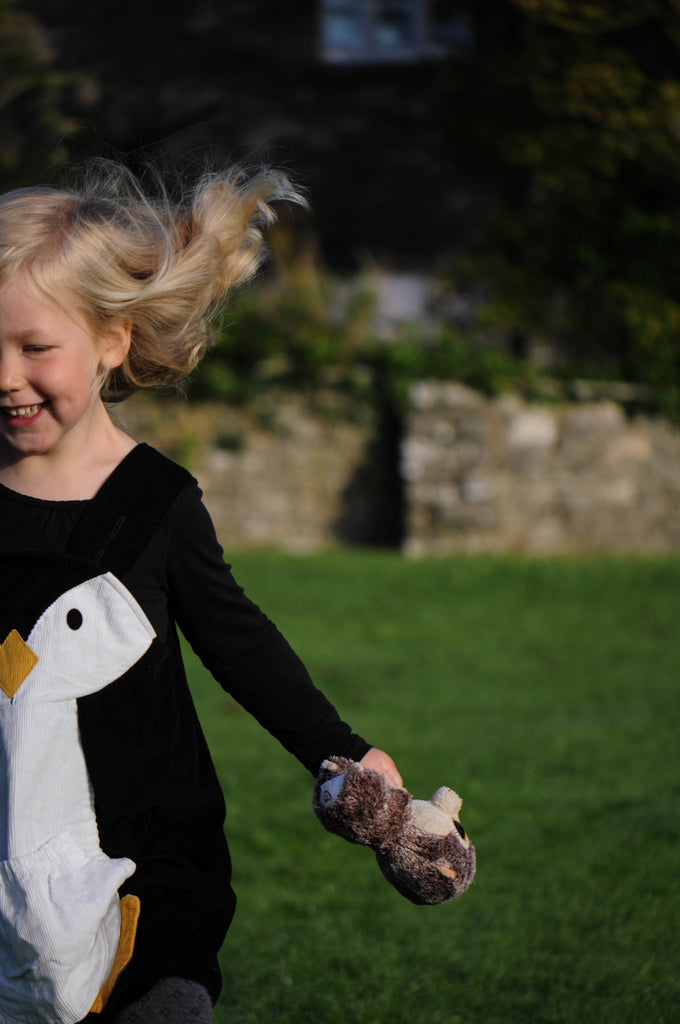 I have recently had the pleasure of meeting Kate O'Sullivan of A Playful Day, a blog centred around making, creating and process. I was delighted when she asked me to be part of her new season show and podcast focusing on women, working and balancing all that with a family.
You can drop by and hear the interview here,and find out more about how I started, and how juggling work life, writing and managing my family works for me.
Kate has also created a beautiful video sharing how excited and joyful her own little girl was receiving some surprise outfits recently.